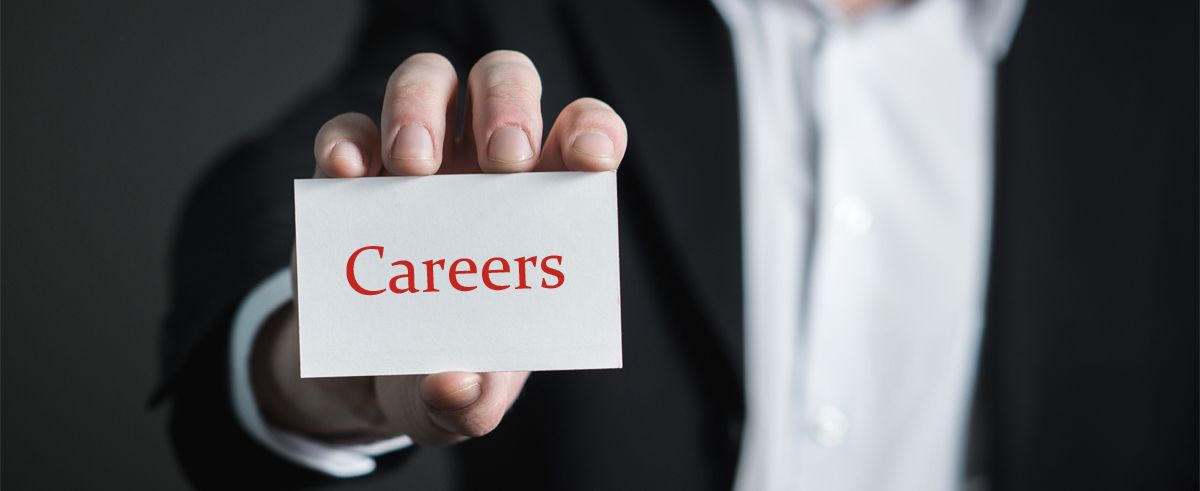 An Exciting & Challenging future at TDI Infracorp Limited
TDI Infracorp believes in achieving organizational excellence by providing the opportunities for learning with competitive edge, better work environment and progressive career vision. We, being a "Performance-driven Organisation", always support empowerment, freedom for innovations, equal opportunities for growth and complete personality development for our team members.
HR Vision
We believe in Promoting the culture of trust, tolerance, knowledge sharing and teamwork. We are committed to reach excellence in providing reliable human resource services of consistent high quality to our team members.
We Inspire excellence through effective Human Resource practices to make TDI Infracorp the best place to work.
HR Mission

To developing and execute strategies, policies and programs to recruit, assist, motivate, develop, promote, compensate, reward, and retain the best qualified work force.


To deliver most efficient and innovative Human Resource services towards development, enrichment and success of our work force.


To develop a professional environment founded on the principles of fairness, equity and mutual respect.


To create a value based organization by inculcating a culture of learning, creativity, team work and aligning the business priorities with aspiration of our team members.